North London
North London Clearance – Quick and Effective
House clearance and commercial waste disposal is something that can seriously hamper many people and cause all manner of stress and hassle, which is far from ideal for those living in a fast-paced environment like London. To do clearance without all the usual trials and tribulations, and with every last item of your personal property taken care of by a considerate and efficient clearance company, call
and speak to O'Connor's Waste Removal.

We handle clearance for home owners, tenants, landlords, students and businesses everywhere in North London and we are available on any day of the year at any time that you need us to offer a full range of clearance services. We can deal with any kind of clearance, and our company also provides rubbish removals to students and tenants who need assistance but a cheaper alternative to the full service. Whatever you require, we have the facilities, the waste collectors and the attention to detail and organisation to provide you with a well organised and enjoyable London rubbish removals.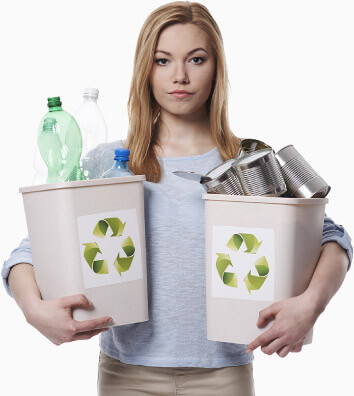 .
If you call us on
you'll get a flavour of our clearance prices, which are far less than many other London clearance companies. We offer our customers other useful and sometimes life-saving services including waste recycle services for people who need them, or the materials to make sure that their household contents are properly recycled and disposed of on rubbish removals day.

Our company takes a number of measures to help people doing clearance organise themselves and everything they need to get disposed of and in larger commercial waste disposals and house clearances, we visit you in advance of rubbish removals day to do a stock check of the items you want to get rid of, plan the procedure and timetable for the clearance and to work out how much material we will need. Our waste disposal experts can also bring tools to safely take apart any furniture items that are a bit too large to be moved as a whole, although this is rarely required as we can most often manoeuvre large objects to pass them safely through narrow doorways.
Our clearance services are available to anybody doing clearance in North London, a district containing a diverse and large variety of areas, with a population containing many ethnic groups and cultures. North London is also a popular area amongst students and young professionals, with trendy areas such as Angel and Islington boasting a healthy supply of bars, public houses, theatres and good shops.
Further afield, you will see the imposing archway of Wembley Stadium, the home of English football and the country's most expensive building project in history. If you are a sporting fanatic, North London is where you will find the Emirates Stadium, home to Arsenal FC and host to numerous high quality rock concerts. The music scene of North London also made it famous in the 1990s with Camden Market once playing host to a number of ricks stars, and many other celebrities. There are plenty of parks and open spaces if you are looking to escape the hum-drum, such as Hampstead Heath from which you can see some stunning views of central London.

For able and very efficient assistance with North London clearance services, come to O'Connor's Waste Removal.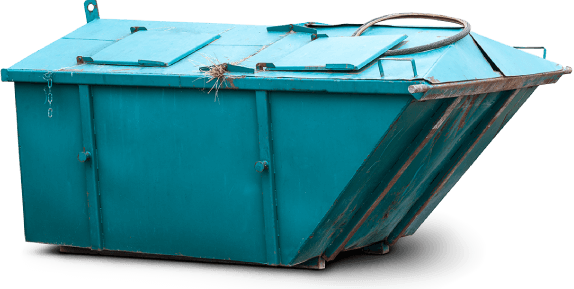 .
Our Testimonials
The waste clearance was over in a jiffy. O'Connor's Waste Removal made sure of it, ensured no mess, or not even the tiniest bit of junk was left over.
They handled the rubbish clearance job superbly. It might seem like an easy job. But due to what I needed collecting, it certainly wasn't. They handled it like the experienced professionals I'd wanted to book.
It was a great company to hire for rubbish removal. I enjoyed the ease of service and the cheap price when getting everything cleared with them. It was an all-round brilliant service.
They got my waste clearance needs to be sorted with minimum fuss. I accepted the quote, booked them for the service, and then watched them on the day as they cleared everything away so incredibly quickly.
Show all