West London
Clearance Services Throughout West London
If you are doing clearance in West London, O'connor's Waste Removal provides a full range of excellent clearance services to suit businesses and individuals alike. Operating house clearance, commercial waste disposals and waste recycle services, we can deal with any kind of clearance on any day of the week at times chosen by our loyal customers. If you want to book a particular clearance date and time contact our bookings team on 020 8746 4404 and we'll do everything we can to fit you in and make sure that your clearance can take place at a time that suits you.

Throughout the district, people call on us for help when they go with house clearance as we offer a full clearance service that takes you through the entire process from start to finish, dealing with all the tough jobs and tackling the snags and difficulties often encountered by London waste collectors. We start by creating a thorough plan, a clearance checklist and providing you with an assessment of the amount of material you need to get your clearance in progress. Our waste collectors can then bring you the material in the form of trash bags, and help you put everything ready for the off.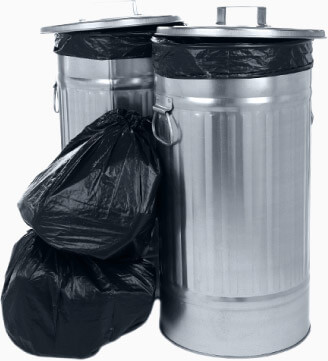 Our house clearance and furniture disposal services are very sophisticated, incorporating a number of very clever techniques to manoeuvre long and tall items of furniture through the door posts and taking great care to avoid any scratches or marks from developing. The same level of care is used when we are around fragile items and house clearance experts always report excellent results when our clearance staff are providing their services. Our rubbish trucks are big enough for every kind of clearance and there won't be any problem with the service overall.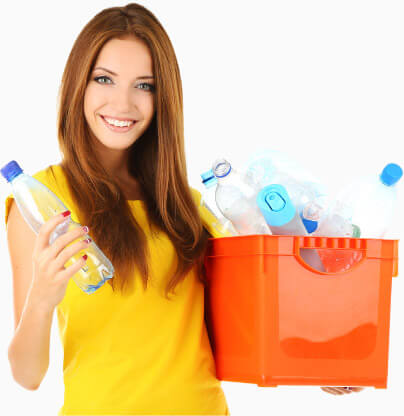 .
We don't just do house clearance however. We dedicate a project manager every clearance and calculate the correct number of waste collectors enabling you to get a fast and effective service, but not with unnecessary clearance staff on site. Our waste removal services are available outside of normal work hours to enable businesses get the best clearance services without losing trade and to achieve minimal disruption to you and your employees.

Throughout West London we provide clearance services to a broad range of customers. The district is very affluent and plush and there are many fascinating sights including Battersea Power Station, Princes Hall in Ealing, the River Thames and the many charming waterfronts of Kensington and of course the West End and its terrific theatres and concert venues like Earls Court and the Royal Albert Hall.

The district also boasts sports teams such as Chelsea FC and Fulham FC, and it is very close to the beautiful countryside of Surrey, Berkshire and Buckinghamshire for those seeking a break from the city life.
There are too many famous residents of West London to mention but they range from footballers such as Frank Lampard and Fernando Torres, politicians and television personalities such as Jonathan Ross and musicians like James Dean Bradfield. It is home to many markets, shopping centres including a large Westfield outlet, and some scintillating nightlife.

If you need clearance services in West London, our clearance company can take care of the whole process from start to finish and offer you a truly excellent standard of services when you need them most. To obtain a free quote for our clearance services, contact us today with details of your intended clearance on 020 8746 4404 and let us know how we can help you.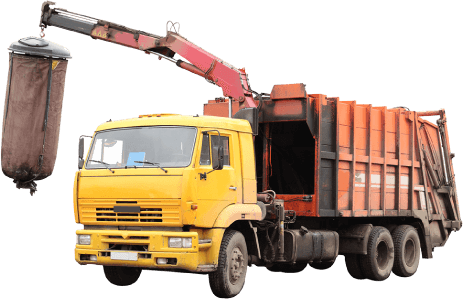 .
If you are a business that needs our services - contact O'connor's Waste Removal now for high quality commercial waste disposal.
020 8746 4404
Our Testimonials
The rubbish removal staff did such an amazing job! They were helpful, careful, and very efficient. It was awesome how quickly they got things done.
The junk removal service was great! The workers were very respectful and willing to move stuff for me. I didn't have time to move for them.
Quick. Efficient. Professional. I placed an order for pickup yesterday afternoon. The rubbish collection team were here by 9 am today. Thank you so much, O'connor's Waste Removal!
What an amazing job the rubbish removal team did for us in our home! Thank you so much, O'connor's Waste Removal, for the great experience!
The staff at O'connor's Waste Removal simply do the best job! They are so easy to work with, and I recommend them to all my friends who need rubbish removal services!