Rubbish Disposal
Looking for Rubbish Disposal Services London? You've Come to the Right Place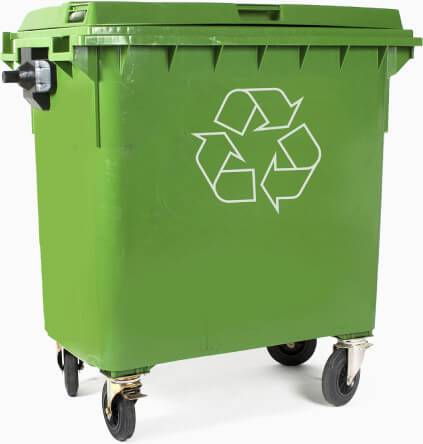 O'connor's Waste Removal are a professional rubbish disposal services company in London. We specialise in rubbish disposal services, both little and large, for businesses, individuals and groups. With so many companies in London, we know that it's good sense to hunt around and compare costs and options before deciding which company to enlist – however, we're confident you can search high and low and not find another rubbish disposal company in London that offers the same level of service for such a low price.

We will provide you with a comprehensive quote totally free of charge, and without any obligation to take us up on our offer.
At first glance, a rubbish disposal can seem like a gruelling task ahead. Organising the logistics of a rubbish disposal, including structuring loads and making sure you have the right sized vehicle to accommodate your cargo, are all very difficult – and this all comes before you've even left the house and your load is en route! However, we see it as our responsibility to do all this hard background work so you don't have to – we allow you to relax by removing concerns about small but crucial details which are critical for achieving a painless, happy rubbish disposal. With years of experience in helping people enjoy stress-free rubbish disposals, the smooth and capable planning of operations comes naturally to us, and there's little we enjoy more than organising and executing them!
Whilst we're based in London, we don't just dispose in the Greater London area – we operate in every part of the UK, and know the best routes for getting from A to B to C, so you can be assured of a speedy service. We offer a wide assortment of rubbish disposal solutions to our customers, and approach every job in the same way – namely, we try to be as approachable and supportive as possible, whilst offering our services at impressively low prices. If you solicit our services, you can expect us to arrive on time and fully prepared to complete your operation as smoothly and quickly as possible. Our staff are professional at all times, whatever job they're doing and whenever they're doing it.
Our rubbish disposal services company understands just how important it is that our services do not disrupt you at home, or when you're working, which is why we work at times that other companies cannot or will not, and agree a rubbish disposal timetable with you that takes into consideration your exact schedule. Our commitment to customisation does not stop there, either – our services are completely made to order, and we work in stringent accordance with whatever schedule and structure you yourself decide upon.
Over the years at O'connor's Waste Removal, we have consistently optimised our rubbish disposal service in line with our experiences and customer needs and requirements. Our rubbish disposal services are specifically structured to aid you with each aspect of your operation, and modifiable and malleable according to your specific requirements – put simply, whatever you ask of us is what we deliver! Rubbish disposals are a major responsibility, and we never take the jobs we're tasked with lightly.

Don't settle for second best, call us today on 020 8746 4404 and find out how we intend to provide you with the rubbish disposal service in the whole of London! We look forward to hearing from you, and, hopefully, helping you in the near future!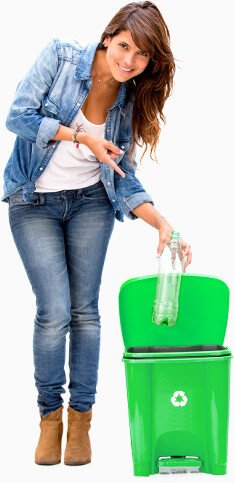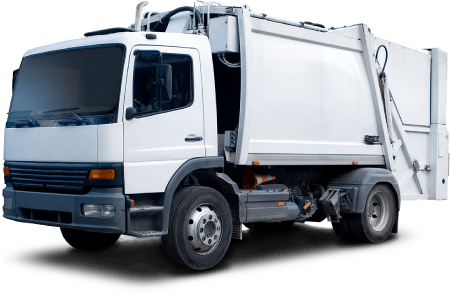 .
You can easily get in touch with us directly by phoning us now and outlining your needs.
020 8746 4404
Our Testimonials
I was impressed because a friendly person answered my call immediately and was able to schedule a crew to come out that afternoon. The team was a half-hour early but gave me a call 15 min before they arrived, so that was also a plus. Will use again for rubbish removal!
We have used O'connor's Waste Removal on several occasions. Once again, this last visit was great. The guys are very friendly and get right to work. They clean up carefully before leaving. I can certainly recommend them without reservation to anyone needing junk removed.
I had a pile of branches and trimmings removed from the yard from O'connor's Waste Removal. They arrived between the scheduled hours just like they said. They cleaned up the debris quickly and easy just like they said. I will use them again for sure!
They exceeded my expectations from the beginning!! From the phone call to the loading of my items! Everyone was so professional! The cost was so low for what they did for us! I would recommend them!!! I will be calling them every time now!!
The hauling crew was extremely friendly and worked very quickly. They even cleaned up the area that the junk was in and left it cleaner than it was before! I highly recommend them to anyone and will use them again in the future.
Excellent rubbish removal service! I will be using these guys again for the future if I have old junk that needs to be hauled off.