Waste Removal
Let us Make Your London Waste Removal Marvellous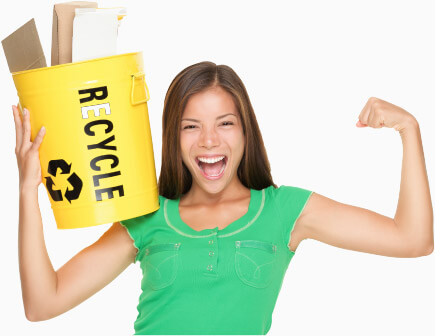 .
Do you need an affordable waste removal service that will take all of your goods from your old home to your new home? If so, we think we have the solution for you: use our waste removal service. O'connor's Waste Removal offers a range of clearance services including home clearance, commercial waste disposal and also furniture disposal services. However, if you are searching for a cost effective waste removal that won't take up too much of your time, our clearance service is the ideal option for you. We can move all your goods to your new house or office in an instant and we will do it smoothly without fail. This is particularly perfect for you if you don't have much clearance to do. If you have stacks and stacks of goods, using a full home or office waste removal service would be more suitable for you. But if you only have a small amount of waste, the best choice for you would be our great waste disposal service. For more information on our removal services, or if you would like to book a date today, call us now on 020 8746 4404. We'll also be happy to give you a free quote over the phone.
Our rubbish trucks are all clean and safe and ideal for all of waste removals. They will remain at this condition while they are here. Our staff are also good. They are all qualified waste collectors and work hard to ensure your waste removal is as smooth as it can be. Satellite navigation systems are installed in all of our trucks so you can be sure that we arrive without getting lost along the way and so that there are no delays. We work very hard to make sure your waste removal is perfect and flawless. We don't want you to have a stressful, hectic waste removal so we do our best to put our full efforts into it. Call 020 8746 4404 now if you would like to book a date with us today for your move. Our rubbish removal service is the best. Our waste collectors are all hardworking and extremely dedicated to making your waste removals 100% smooth and hassle free.
O'connor's Waste Removal has been operating for more than ten years and we never fail to impress our customers with our fantastic waste removal services. We offer a range of clearance services for you to choose from, but if you want the fastest waste removal service and if you only have a small amount of rubbish, we suggest you use our reliable waste removal service. Our waste collectors come quickly and with no delays. We believe organisation is the key element to a successful waste removal and we therefore provide each and every client with a clearance checklist in order to make your clearance smooth and stress-free. This way, you know exactly what to do before you initiate clearance and that is essential in our opinion. Our waste removal service is perfect for those of you that need a fast and affordable clearance service. With our great waste collectors, modern rubbish trucks and wonderful prices, you cannot go wrong by using our amazing waste removal service. We never fail to satisfy our clients' needs with our great clearance services. Would you like to book a date with us?
Let us make your clearance marvellous.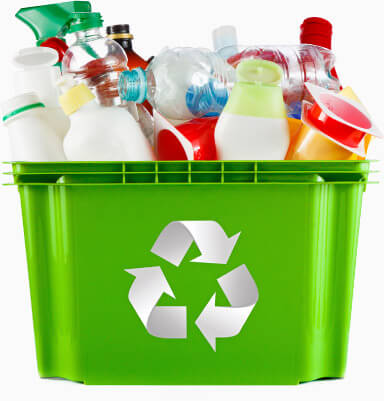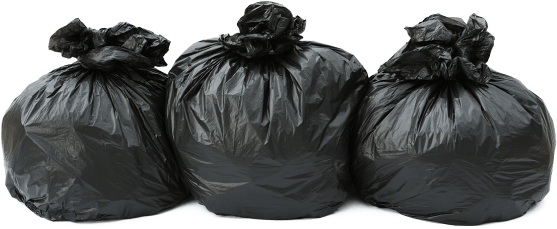 .
Call us today and we will tell you everything you need to know.
020 8746 4404