Rubbish Removal
For a Fast and Cheap London Rubbish Removal, Opt for Our Professional Services
Are you looking for an affordable rubbish removal process for your home or office? If you are, the best solution for you would be to use our service. If you need an inexpensive rubbish removal, choose our service. O'connor's Waste Removal is the ideal company for you and we will make sure your rubbish removal is easy and stress-free. You can find out more on 020 8746 4404. So call us today and we will help you in any way we can. We will answer your questions and give you any advice that you may need. Rubbish removal can be a lot less stressful if you hire us today. Our rubbish removal service is perfect for those of you that need a cheap and cheerful, quick service. We do understand that rubbish removal is not exactly easy and hassle-free. It comes with its problems. We would therefore like to ensure that the process is completely smooth and stress-free. Let us make your rubbish removal the way it should be: stress-free, easy, and simple.

Don't try handling it all on your own.
We boast a range of rubbish trucks that are of different sizes and perfectly ideal for whatever type and size of load you have. Our rubbish trucks are all modern and well maintained. It basically means that all of your rubbish will all arrive safely in a recycling plant. Our team of rubbish collectors work hard to make sure that the process is as easy as ever and not in any way chaotic. We have been long enough in the business for us not to understand the stress that comes with it. So we do know that rubbish removal is not easy. We would like to help you so that it is in fact very easy. If you wish to find out more about our services, please call 020 8746 4404 and we can answer any question you have. We are always ready and available to answer questions. You can ask us any question at any time of the day. Just call away.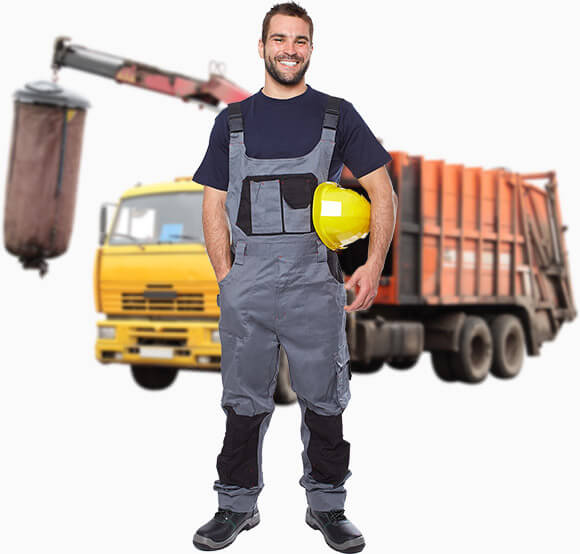 There are too many benefits to hiring O'connor's Waste Removal for you not to choose us for your rubbish removal. First of all, by letting us help you, you will save yourself an immense amount of time. You won't be expected to do a thing so you will save stacks and stacks of time. Nobody has much spare time these days and so we would like to save you some time that you will be able to use on something else. Another benefit you will gain from hiring us is that you will save energy. In addition to this, you will be working with a team of professional rubbish collectors. Each and every worker in our team is hardworking, professional, diligent and completely efficient. Unlike most rubbish removal companies, we put your needs first and we will not let you down at all. Your needs are our first priority so we work very hard to make sure your needs are all met so that you don't have to worry at all. If you are interested, call 020 8746 4404 now and you will receive a bonus free quote.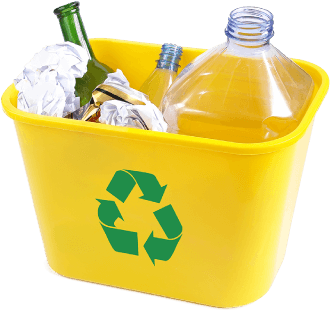 .
Get in touch today
and we will set your worries at bay.
020 8746 4404
Our Testimonials
I highly recommend this place for getting your junk out quickly and for a great price. Everything was removed in under an hour, and they were super friendly and great!
Very courteous and helpful junk disposal team. I would use O'connor's Waste Removal again.
To schedule the rubbish removal service, it was very fast, and workers were fast as well. I would easily recommend O'connor's Waste Removal to my friends and family.
This is the second time I have used O'connor's Waste Removal. They're on time, helpful, and they take everything out you request. It is an affordable rubbish removal service and should I need them again I will call them again!
The best company and people who have helped me with the junk removal.
Great service from O'connor's Waste Removal!!! On-time, quick and cleaned up afterwards. It doesn't even look like the junk pile was ever there. Plus, the price was much better than the other quotes I got. I will use these guys again. Thank you for a great job!